Congratulations – the decision is made and you are heading south of the border!  When you arrive Lakeside it's a good idea to take several months to acclimate and manage all the business involved with starting a new life in a new country, but once you're feeling settled you may want to find a way to give back to the community that is hosting us.
From the first expats who came to the area, Lakeside has a long history of volunteerism and today there are many established charities that could use your help and, if there is something you would like to do that's not currently available,  you may want to consider filling the need yourself. Many people find a whole new lease on life because they have found a way to give of themselves and make a difference.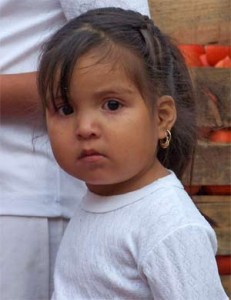 This foundation supports a number of Lake Chapala charities that need both cash and volunteers.  100% of proceeds goes to the particular charity you designate and the Foundation is recognized by the I.R.S. as a 501(c)3 tax exempt organization, so you can claim donations on your U.S. tax return.  Current Lake Chapala charities under the Foundation umbrella are:
Other Charities
Animal Charities
Lucky Dog – takes in abandoned dogs and helps to find permanent homes

Bone Voyage

– Since August 2018, we have flown and bussed 3000+ dogs from Mexico's Lake Chapala communities to their forever homes in the USA and Canada. Help rescue dogs from danger, malnutrition, and abuse
The Ranch – a no kill shelter that accepts all homeless and abandoned dogs in need of a safe place to live
Let's Wrap This Up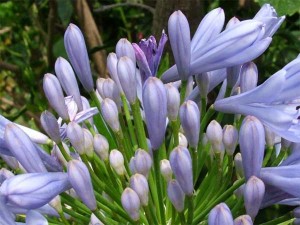 The above is by no means an exhaustive list, but should help you get started on your volunteer/sponsor journey.  Who knows, you may find volunteering to be one of the most exciting and rewarding parts of your Lakeside life!
By Focus on Mexico Team
COVID UPDATE:  Our live 6-Day Educational Programs are back! The ultimate "due-diligence" for those serious about moving to Lakeside. Please click on this link  for the next dates;   
[Our new, highly rated "Move To Mexico Online Programs" – will continue for those who can't make it to Lakeside at this time. The Online Programs will provide you with the essential info and perspective on everything to do with a move to Mexico. Interested in finding out more about our Online Program? Click here.]
Our programs offer the perfect balance; a wonderful vacation and an insightful, educational experience. Expert presentations cover all topics: Health Care, Real Estate, Legal System, Safety, Immigration, Assisted Living/Care Options, Bringing Pets, Cost of Living, US Taxes for Americans, Non-Residency for Canadians, Living on the Lakeside, Investing in Mexico, Mexican Economy and much more…