Who is Benito Juaréz?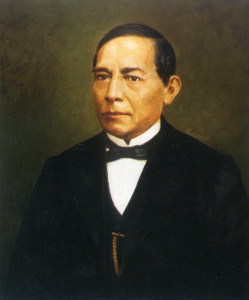 This week we celebrate Benito Juarez's birthday, a national holiday in Mexico. Benito Juaréz was a contemporary of Abraham Lincoln inaugurated in the same month and year as Abraham Lincoln (March 1861).  He was a controversial figure remembered among other things for his declaration of the supremacy of civil power over the Catholic church and the military, and respect for the rule of law.  Today, Benito Juaréz is still known by many as the "Lincoln of Mexico."
In his book, "Abraham Lincoln and Mexico," Dr. Michael Hogan refers to a note written by Abraham Lincoln to Benito Juaréz "in support of his efforts to form a Republican government."
Why Should I Care?
When contemplating a move to any foreign country, a basic understanding of its history and culture can be a big help as you adjust to living in a new land. Delving into these topics can broaden your understanding  of the background of current issues and give you a more nuanced view of the pros and cons of the country.
Abraham Lincoln and Mexico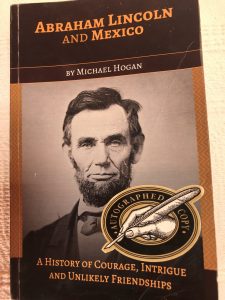 At Lakeside we are fortunate to have a number of past and present English writers who have made sufficient contributions to a better understanding of the history, culture and reality of Mexico.  Dr. Michael Hogan is an eminent educator who taught for many years at the International School of Guadalajara, and an accomplished writer with 24 books to his credit, including "Abraham Lincoln and Mexico". a highly readable and thorough review of Mexico U.S. relations in the mid 1800's that set the stage for the Mexico we live in today.  Among other things, the book explores the unlikely friendship between Mary Todd Lincoln and Matías Romero, the Mexico special envoy to the U.S. in 1863, and how Ms. Lincoln influenced her husband's administration to support Mexican independence from the invading foreign power of the day (France).
The book also thoroughly documents the history of the territory ceded to the U.S. by Mexico and Lincoln's strong opposition to the war with Mexico and the hostile takeover of lands.  Readers will no doubt find echoes in modern history of President Polk's insistence on war with Mexico under trumped up charges of a so-called "invasion" of American territory.  The book also explores questions pertinent to today such as "What exactly are the limitations of presidential power?  What was the underlying purpose for giving the exclusive war-making power to Congress?  What is the difference between a republican form of government and a dictatorship or a monarchy"?
Under the auspices of the Abraham and Lincoln and Mexico schools project, ~400 U.S. schools are now using the book as a textbook.  The book has been reviewed by the Smithsonian Magazine, and a copy was gifted to the Lincoln Theater in Washington, D.C., underlining its value as a seminal work of history worth a serious read.
Let's Wrap This Up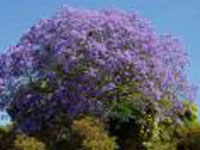 You can find a list of other fiction, non-fiction, and poetry works published by Lakeside authors past and present at riberasauthors.com.  Happy reading as you plan your Mexico life!
By Bette Brazel, Focus on Mexico Content Manager
Focus On Mexico offers 6-Day Educational Programs to Ajijic and Lake Chapala, Mexico. Join us and learn why thousands of Americans and Canadians chose to retire in Mexico. Our programs offer the perfect balance; a wonderful vacation and an insightful, educational experience. Our expert speakers cover all topics: Health Care, Real Estate, Legal System, Safety, Immigration, Assisted Living/Care Options, Bringing Pets, Cost of Living, US Taxes for Americans, Non-Residency for Canadians, Living on the Lakeside, Investing in Mexico, Mexican Economy and much more…