If a possible move to Mexico is on your 2019 bucket list, you may want to try the Mexican New Year's Eve tradition of running around the house or block with your suitcase in the first hours of 2019.   Or you may want to try some of the other Mexican New Year's Eve traditions shown here.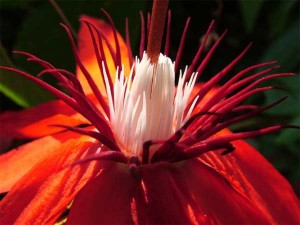 Happy New Year to all of our FOCUS alumni and friends, especially to those we haven't met yet.  We are looking forward to seeing you at one of our 2019 learning seminars.  Many attendees have commented that they found the FOCUS program extremely beneficial regardless of where in Mexico they were considering moving to.  So while we love to tell you about and show you Lakeside, there are a myriad of options of great places to live in Mexico, depending on your lifestyle.  A FOCUS seminar can help you do exactly that – focus in on the best location for the next stage of your life.
To those alumni who have made the decision to relocate to Mexico and are in the planning/moving process, we wish you the smoothest of moves and please contact us if there is anything we can do to assist you.
Focus On Mexico offers 6-Day Educational Programs to Ajijic and Lake Chapala, Mexico. Join us and learn why thousands of Americans and Canadians chose to retire in Mexico.Our programs offer the perfect balance; a wonderful vacation and an insightful, educational experience. Our expert speakers cover all topics: Health Care, Real Estate, Legal System, Safety, Immigration, Assisted Living/Care Options, Bringing Pets, Cost of Living, US Taxes for Americans, Non-Residency for Canadians, Living on the Lakeside, Investing in Mexico, Mexican Economy and much more…