Regions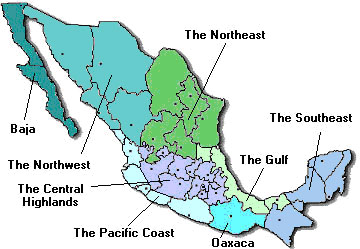 Mexico shares its northern border with the United States and its southern border with Guatemala and Belize. Baja California in the west is a 1,250 kilometer (775 mile) peninsula and forms the Gulf of California. In the east are the Gulf of Mexico and the Bay of Campeche, which is formed by Mexico's other peninsula, the Yucatán.
Terrain
Almost two-thirds of the country's terrain consists of mountains and highlands while deserts dominate the north and tropical rain forests are found in the south.
Mexico's major rivers include the Rίo Bravo del Norte (Rio Grande) and the Usumacinta on its northern and southern borders, respectively, together with the Grijalva, Balsas, Pánuco, and Yaqui in the interior.
About three times as large as Texas, it is shaped roughly like a wedge, widest in the north and tapering to the narrow Isthmus of Tehuantepec in the south. It is situated between 14o and 32o.
Mexico has extensive coastlines, covering 9,500 kilometers (5903 miles), yet most Mexicans do not live near the coast. There are three distinct regions found in Mexico: the highland areas, the great southern depression and the coastal slopes.
Climate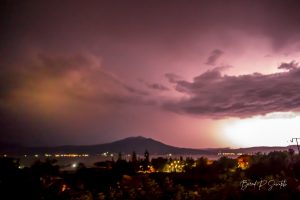 In Mexico, altitude usually determines temperature, while Mexico's tropical latitude reduces seasonal changes in temperature. There are really only two distinct seasons, the dry season from November until the end of March and the rainy season from April to October. (Note: In Lake Chapala our dry season is about eight months – from October to May and we don't receive as much rain as the coastal areas.)
The capital, Mexico City (the 12th largest city in the world), at an altitude of more than 2300 meters (7545.93 feet), enjoys a pleasant temperate climate, however, freezing temperatures can occur in December and January.   Nearby San Miguel de Allende also experiences cold winters with temperatures down to freezing.
Products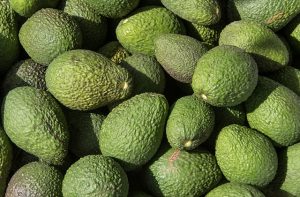 The mineral resources of Mexico are extremely rich and varied, including silver, gold, and copper, and Mexico is the 12th largest petroleum producer in the world.
Mexico is a major exporter of manufactured goods, electronics, vehicles and auto parts, plastics, fruits, vegetables, coffee and cotton.
Economy/Demographics
Mexico is now the 15th largest economy in the world and is considered a developing market economy with a growing middle class.  The population of Mexico as of 2020 is ~130 million and 83.4% of the population currently live in urban areas.  The median age in Mexico is 29.2 years making it a young country with huge potential for continued growth.  By contrast the current median age is the U.S. is 37.7 years.  While the median age is rising in all of North America due to a falling birth rate, Mexico is still a relatively young country with a vast workforce to service its growing economy.
Beginning with the last recession in 2008, more Mexicans have migrated from the U.S. to Mexico every year than the reverse, translating to over two million Mexicans who have returned to their home country.
Education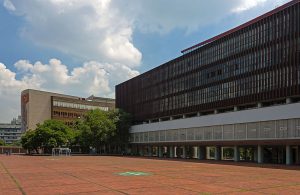 With its many colleges, universities, medical and dental schools and other institutions of higher learning, more Mexicans are receiving advanced education than ever before, further enriching the culture.
Let's Wrap This Up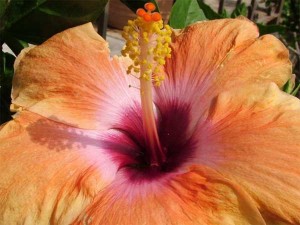 Should you choose to move to Mexico you will find yourself living in an advanced country with all of the essentials and amenities found in other North American countries.  Lakeside is a perfect home base from which to travel throughout Mexico to experience the vast variety of all this amazing country has to offer.  Join us for one of our 2020 FOCUS fast track learning seminars to see if Mexico is right for you.
COVID UPDATE: During the uncertainties created by the pandemic, we have suspended our live 6-Day Educational Programs and will be back in late 2021 OR 2022 depending on how conditions evolve. Our new "Move To Mexico Online Program" – along with live, one-on-one support at Lakeside – is the best approach to ensure safety of you and our staff, while providing you with the experience and expertise of the Focus program. The Online Program will provide you with the essential info and perspective from over 20 presentations on everything to do with a move to Mexico. Interested in finding out more about our Online Program? Click here.