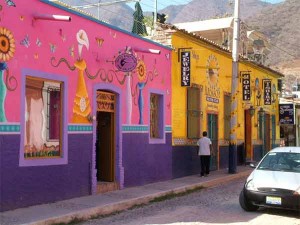 When considering a move to Lakeside, one of the best methods to check out the area is to attend one of our week-long fast track learning seminars where you can make contacts, see various neighborhoods and learn in detail what it takes to make the move.  We recommend that if possible you stay in the area for a longer period of time either before or after the seminar to get a better feel for what location might best suit your lifestyle.  Here are a few suggestions of centrally located places to stay:
These represent only a few of the choices available to you when exploring Lakeside as a possible relocation site.  During high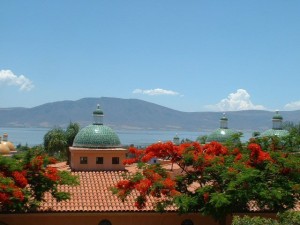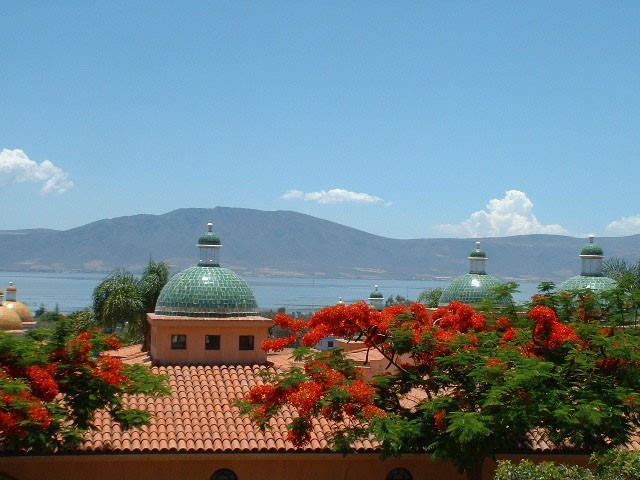 season (Oct.-Mar) you will need to book well in advance.  You'll be glad you took extra time to explore the area on your own. Keep in mind that there are a number of Lakeside locations outside of Ajijic where expats choose to live including Ixtlahuacán de los Membrillos, Chapala, Riberas del Pilar, Mirasol, San Antonio Tlayacapan, San Juan Cosala, El Chante, and Jocotepec.  You may want to spend time checking out some or all of them.  They are all reasonably close to Ajijic and some do not require that you own a car because of the frequent bus service.  We hope to see you soon this side of the border!
By Bette Brazel, Focus on Mexico Content Manager
COVID UPDATE:  Our live 6-Day Educational Programs are back! The ultimate "due-diligence" for those serious about moving to Lakeside. Please click on this link  for the next dates;   
[Our new, highly rated "Move To Mexico Online Programs" – will continue for those who can't make it to Lakeside at this time. The Online Programs will provide you with the essential info and perspective on everything to do with a move to Mexico. Interested in finding out more about our Online Program? Click here.]
Our programs offer the perfect balance; a wonderful vacation and an insightful, educational experience. Expert presentations cover all topics: Health Care, Real Estate, Legal System, Safety, Immigration, Assisted Living/Care Options, Bringing Pets, Cost of Living, US Taxes for Americans, Non-Residency for Canadians, Living on the Lakeside, Investing in Mexico, Mexican Economy and much more…